A warm welcome at the Intermediate Surf Weeks of the Surf Institute Fuerteventura.
These special surf camp weeks are for advanced and achievers only.
The Intermediate Surf Weeks are a perfect fit for surfers, who have already gained some experience. Our functional surf training leads you and your surfing skill to the next level. We pay close attention that we only offer spots to experienced surfers during these weeks. The level of every participant will be very similar. You can push your mates and celebrate new successes together.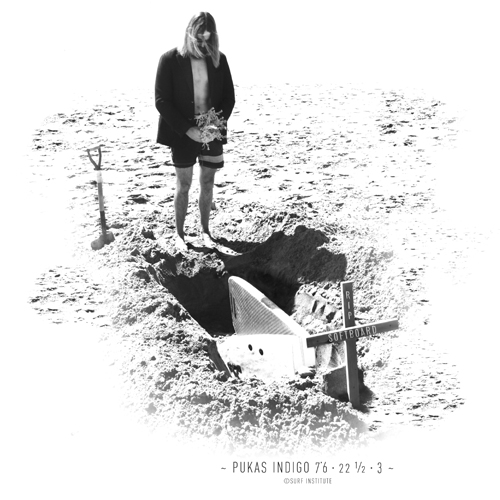 Do you have to work on your timing to catch a green water wave?
We explicitly show you useful tricks to increase the number of surfed waves during a surf session. Moreover, our photo shootings offer you a detailed analysis to improve your surf style.
We are always with you and test your limits in- and outside the water.
We work on your learning goals together, we support you in choosing a board and getting know-how about the material. If you want, we can finalize this with a visit at our board shaper. Furthermore, you have the chance to try out different kind of hardboards. We explain you what counts, where you find the differences and what could be an ideal hardboard for you. The healthy mixture makes a difference: energy, surfing level and your expectations. A realistic assessment together with our expertise support you in finding the board of your dreams. In addition, we improve your surfing tricks, e.g. duck dive, deeper bottom turns or sharper cut backs. While teaching with a longboard, you learn cross steps, nose rides and the difference of 50/50 rails and performance longboarding. Dinner, barbecue or going out in Corralejo complete some of the surfing days.
Another highlight of the Intermediate Surf Weeks and a perfect addition to your surfing, is the extra skating class by longboard champion Carl Förster. Follow the link and you can find more about skating on Fuerteventura.